Distributors
At Euriso-Top, we are dedicated to serving our customers around the world. In order to better serve you, we have worked to develop an international network by selecting the best local providers.
To request a quotation or place an order of deuterated solvents, please contact your local distributor listed below. Our Customer Service Department is also available to assist you.
For the complete list of CIL's products distributors, please visit their website.
China
MERYER Chemical Technology Co., Ltd.
No. 3636, Jiangcheng Road


Minhang Economic & Technological Development
Shanghai, China 200245
Tel: +86-21-61259100
India
Leonid Chemicals Pvt Ltd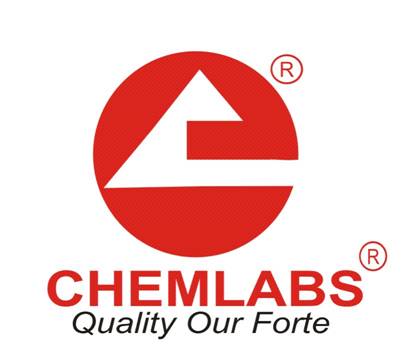 62/A-2 1st Stage,
Yeshwanthpur Industrial Suburb
Ashokpuram
Bangalore-560 022, Karnataka, INDIA
Email: ramesh@leonidchemicals.net
Tel: +919900513925
Japan

SCETI K.K
Kasumigaseki Place,
3-6-7, Kasumigaseki, Chiyoda-ku,
Tokyo, 100-0013 JAPAN
TEL:+81(0)3-5510-2651
South Korea
BK Instruments Inc.


4F, BKI Bldg., 281-25, Munji-Ro, Yuseong-Gu,
Daejeon, 34050, South Korea
Norway
Chemsupport AS


Bjørklivegen 8
7550 Hommelvik, Norway
Tel: +47 97018061
Email: jah@chemsupport.no
Turkey
Ekin Kimya Ticaret A.S

Kısıklı Mahallesi
Sarıgazi Cd. No:39
34692 Üsküdar/İstanbul
Turkey
Tel: +90 216 593 09 30
email: yucel@ekinkimya.com
 
United-Kingdom
Fluorochem


Unit 14, Graphite Way
Hadfield,Derbyshire; SK13 1QH
United Kingdom
Tel: +44 1457 860 111
Email: Enquiries@Fluorochem.co.uk